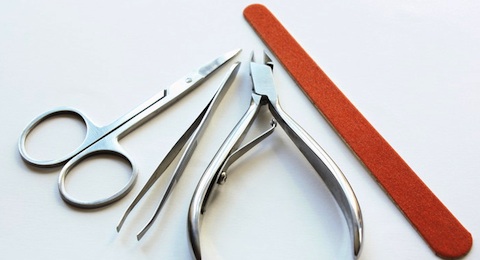 It is important to practice good foot care and maintain regular foot inspections to avoid potential problems and to improve health and comfort level.
Often, people have a difficult time caring for their feet because of these common underlying factors:
A diagnosis of diabetes
Arthritis that makes self-care challenging
Limited mobility
Poor eyesight
Inability to reach their feet
Other medical conditions that limit physical exertion
Thickened, fungal toenails that are difficult to clip
About the Foot Care Clinic
At the Administration Office, we offer a foot care clinic including nail trimming and provide an overall foot assessment by a trained Registered Nurse. Appointments are required for this service. There is no cost to you but we gladly accept donations.
If you are homebound and are unable to come to our office, please call us for an appointment to come out to your residence. Please call us to schedule an appointment at 231.525.0600. Dates of service do vary.
Please bring your own water basin and clippers.
Would you like more information on foot care?
Click here to read a Foot Care Fact Sheet.
Please call 231-525-0600 for more information or to make your reservation for the Foot Care Clinic.