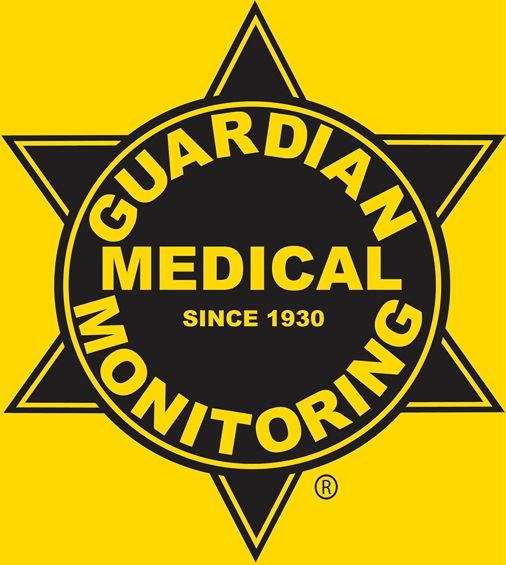 The Personal Emergency Response System (PERS) service by Guardian Medical Monitoring is available to seniors age 60 and older that reside full-time in Benzie County.
Guardian Medical Monitoring's Medical Alarm System is a hands-free, personal help button that preserves the independence of seniors and is designed to get help when you need it. With instant communication, battery backup and outstanding service from caring professionals, the Guardian PERS instills confidence and security.
Here's how it works
Simply push your help button.
Our care representative will answer your call, view your profile and assess your situation.
We will then contact a family member, neighbor or emergency services. For your comfort and reassurance we will remain on the line with you until help arrives.
Benefits of Guardian Medical Monitoring
Help in the first critical moments of an emergency
24/7 access to assistance
Low monthly cost/no contracts
Optional reminder programming
Features
Choice of wristband or pendant
Waterproof
Adjustable volume
Can link to smoke and carbon monoxide detectors
Please Call 231-525-0601 for more information on the PERS unit or please complete and mail a Referral Form and submit to BCCOA.