The MATTER OF BALANCE class emphasizes practical strategies to reduce fear of falling and increase activity levels.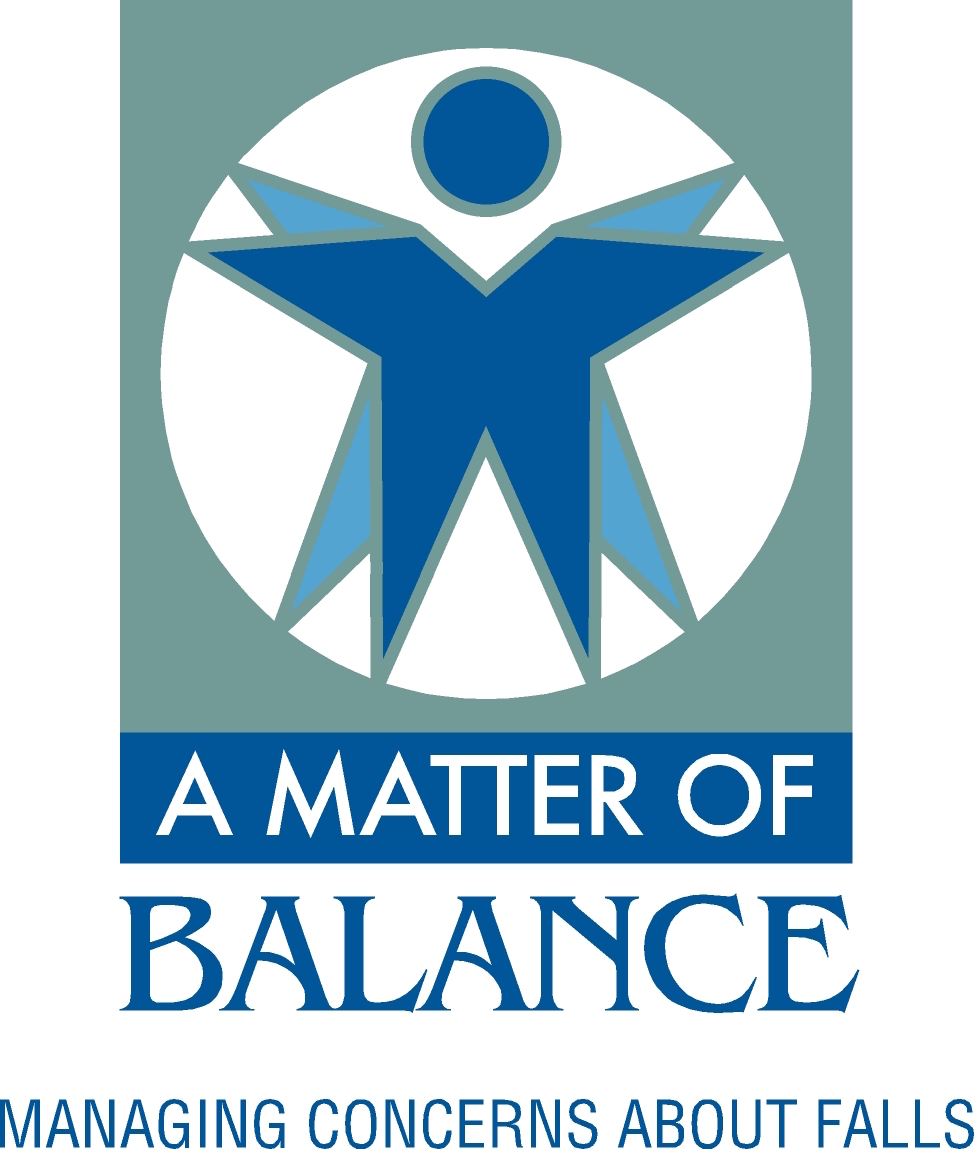 You will learn to:
View falls as controllable
Set goals for increasing activity
Make changes to your environment to reduce fall risks at home
Exercise to increase strength and balance
Who should attend?
Anyone concerned about falls
Anyone interested in improving balance, flexibility and strength
Anyone who has fallen in the past
Anyone who has restricted activities because of falling concerns
May/June 2015 class participants
---
"A good way to meet other people with similar problems." "Stopped wearing sloppy sandals.  Threw out several area rugs." "Keep exercising." "I benefitted from the class.  The discussions brought out issues and concerns that I will remember.  The exercises I will practice the rest of my life."
September/November 2015 class participants
---
"Slow down, use more lights, always wear my glasses.  Going to get an emergency call button" "Got rid of rugs.  Using walker."
February 2015 class participants
---
"Be more mindful about movements, safety, and positive assertiveness" "Increased awareness to potential falls. Increased monitoring blood pressure" "Self-confidence and attitude improvement" "I am so much more aware of preventing falls. I am so much more able to ask for help." "I can't help telling my friends how much I have learned from this class. I have encouraged many of my friends to find a class to learn what I have!"
Please Call 231-525-0600
for more information or the Matter of Balance Program